The lungs work all the time. From slow and steady breathing while we sleep, to heavy breathing while we exercise, the lungs are always working hard to provide our bodies with the fuel and nourishment they need to function.
The Herbal detox is designed to bathe the lungs in the healing power of herbs known for their relationship to one of our most vital body systems. These herbs have a very long, well-respected relationship with healing and strengthening the lungs and their various functions. These herbs are also often considered the 'best of the best' when it comes to all-round lung detoxification, cleansing, and healing.
LUNG-HEALING MULLEIN 
Mullein our main ingredient is our absolute favorite when it comes to all things lung related. This gentle herb seems to focus its energy in a very effective way in the lungs, and it gets to work fast! Mullein is our main ingredient in The herbal detox.
Mullein helps remove any 'gunk' from with the lungs via its gentle yet thorough expectorant abilities. It helps the lungs purge themselves of mucous and phlegm that have taken their fill of toxins, pollutants, and foreign matter so that it can be given healthy replacements.
Like many herbs, mullein has natural mucilage which soothes, coats, and protects the respiratory system from the mouth to the lungs.
In many cases, recurring lung issues are wrapped up in an inflammation cycle. Mullein is a gentle anti-inflammatory that focuses on the lungs, so it can help reduce inflammation in the various passages and tissues in the lungs giving way to healing and easier breathing.
Mullein has been traditionally used as a extract by people with asthma, COPD, emphysema, bronchitis, inflammation, respiratory allergies, recurring congestion, smoker's cough, exercise-induced lung strain, and anxiety-related breathing issues.
THE HERBAL DETOX BENEFITS ARE SURPLUS, LET'S HAVE A LOOK AT THE MAJOR ONES HERE: 
Respiratory aliments 
Clear out phlegm and mucous 
Soothe smooth muscle lining within the lungs
Cleanse toxins
Create healthy new mucous linings 
Remove blockages and phlegm plugs 
Increase lung circulation
Deepen and relax breathing 
Nourish the lungs with essential vitamins and minerals
SERIOUSLY THOUGH, DON'T JUST TAKE OUR WORD FOR IT! HERE FROM EXPERTS
Real Superfood Ingredients in Every Serving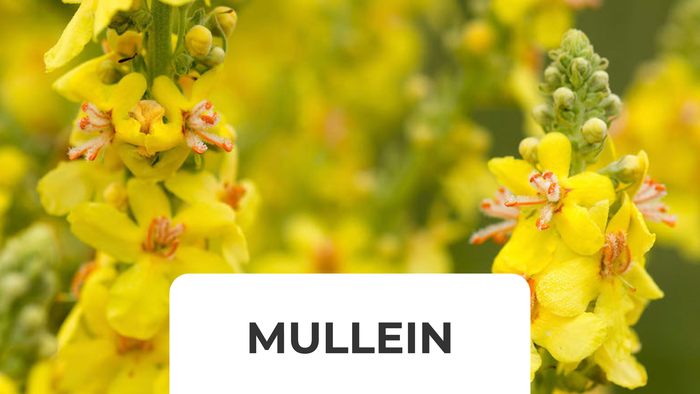 Cleanses the bronchial tubes, and soothes inflammation of the respiratory tract.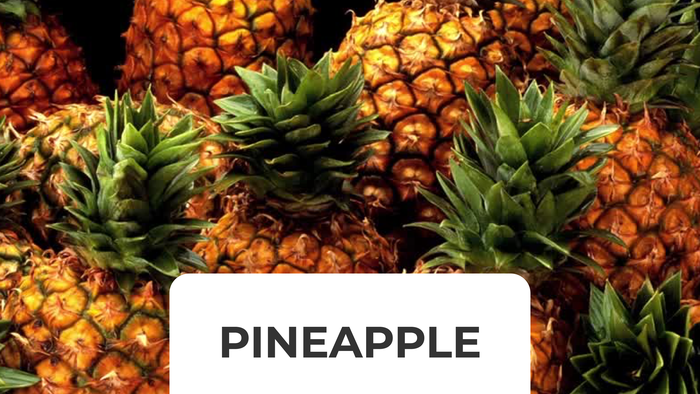 Helps dissolve mucus in the lungs. It is a great cough suppressant.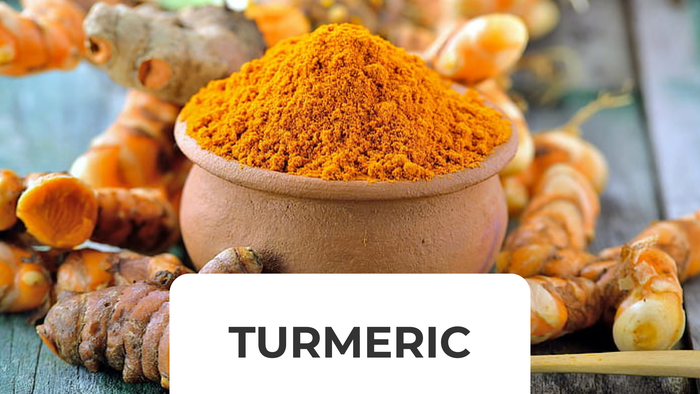 Derived from the popular Asian spice turmeric, curcumin has proven itself to be very effective at preventing airway inflammation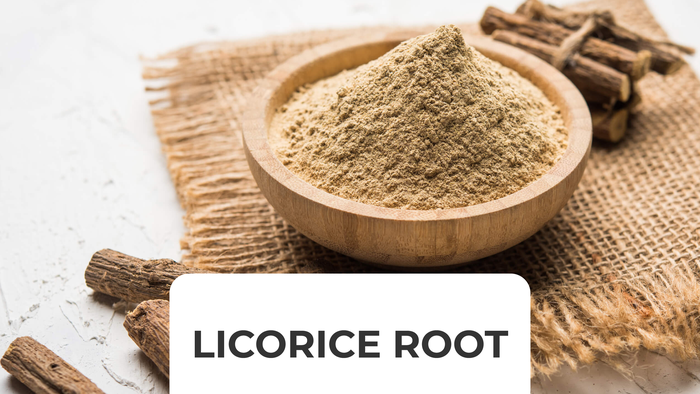 It reduces throat irritation and acts as coughing agent.
Contains healing ingredients and is used to improve lung function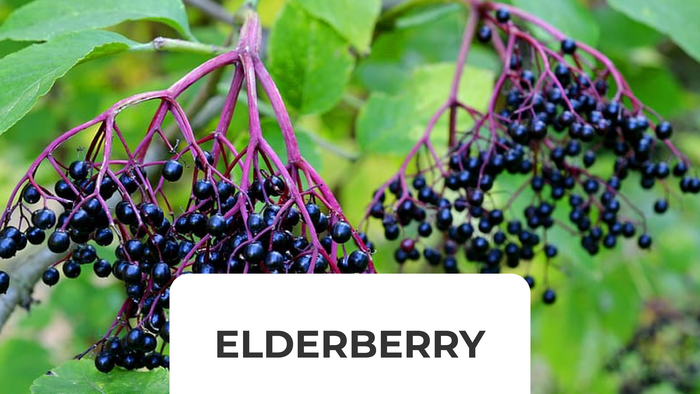 Used for centuries to treat  cold and coughs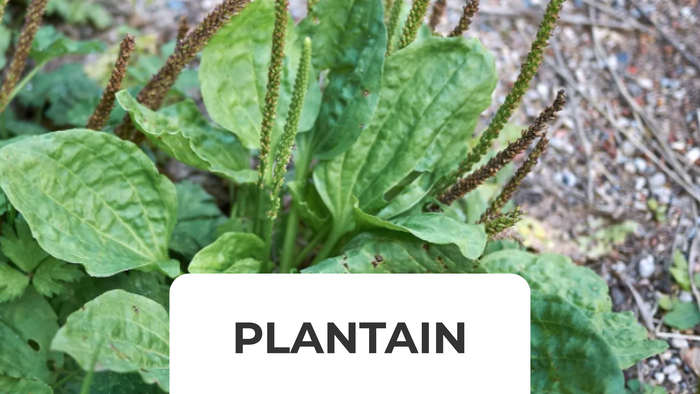 Works well with Mullein to cleanse, clear, soothe, and heal the lungs in the gentlest yet most effective way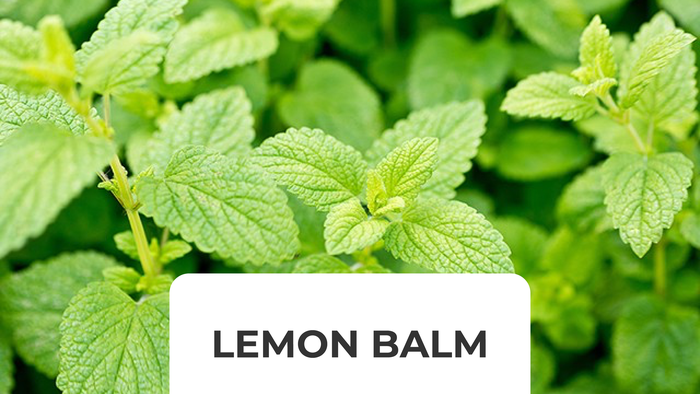 Called 'the elixir of life',helps cut down on inflammation in the lungs which is welcome for anyone who's lungs have begun healing from years of damage
Create Anti-mucus and lung cleansing recipes   
Here's to the power of breathe
Ingredients  
turmeric root powder 625mg
Reviews 
Features 
30 days supply 100g The Herbal detox powder formula 
DISCLAIMER: The content is not intended to be a substitute for professional medical advice, diagnosis, or treatment. Always seek the advice of your physician or another qualified health provider with any questions you may have regarding a medical condition. Never disregard professional medical advice or delay in seeking it because of something you have read on this website.